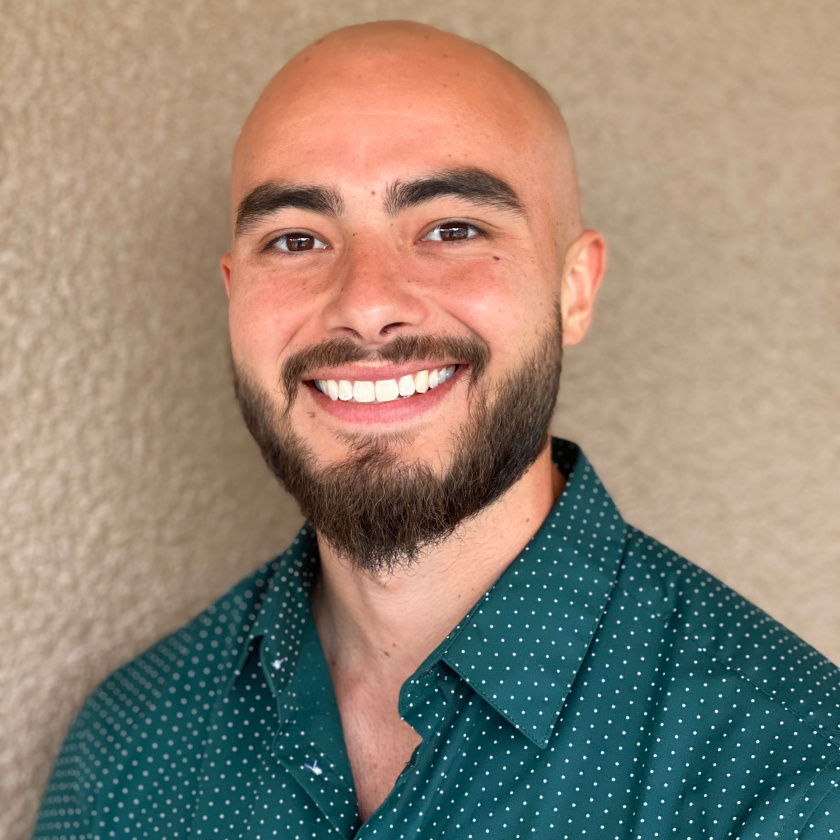 My name is Marcus Irizarry, and I am a real estate expert. I provide professional services for people who want to buy and sell their houses.
As a native Orlando resident, I know this area perfectly, both from the formal and practical side. If you are looking for a specialist who knows the area he works in perfectly, you've just found him.
Professional real estate services are based on security, area knowledge, and help to get through the bumpy road of formalities. I appreciate hard work as well as the satisfaction of my clients. I believe that real success is when both parties are satisfied. I believe that we can accomplish this together.
I offer a wide range of activities related to the sale of your real estate. By working with me, you will receive:
Clear and transparent contract,
Guarantee of completing all the formalities,
An efficient and professional transaction,
Reliable market data based on many years of experience and current market trends,
Step by step transaction process.
My clients are satisfied with the cooperation, the purchase is fast, and the properties' sales effectiveness is exceptionally high.